Continuum Lifestyle is our luxury suite that adds value to your valuable time, from the convenience of our app.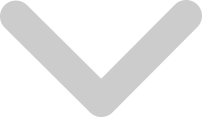 Our application is available 24 hours a day, 7 days a week, 365 days a year to support your daily activities, giving members more time to enjoy the things they love.
APPLICATION FEATURES
SERVICE REQUEST

IMMEDIATE ATTENTION

APPLICATION STATUS

SERVICE NOTIFICATIONS

REMINDERS

DEALS

ALERTS

CONFIRMATION 

APPLICATIONS

AND MORE
LUXURY CONCIERGE SERVICES
The mission of our
Continuum Lifestyle
team is to enhance our members' daily lives and fulfill their greatest dreams. Through personalized experiences and lifestyle services, our team takes care of all aspects of our members' lives to bring back the luxury of time.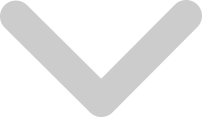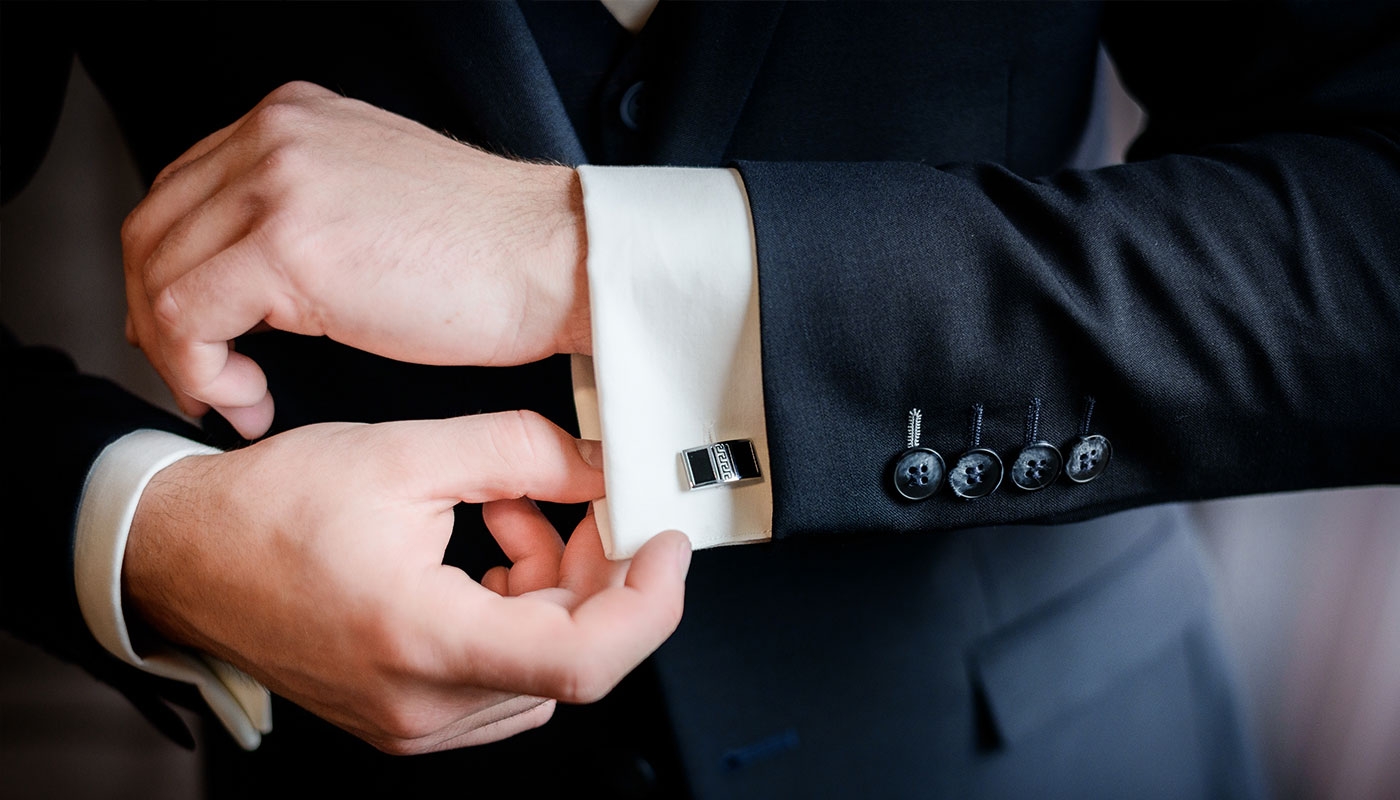 In today's fast-paced world, time has become one of our greatest luxuries. At the heart of our philosophy is a devotion to giving it back to our clients, so they can enjoy their free time and enjoy more of the things they love.
Our lifestyle managers will secure reservations at the best restaurants, book the vacation trip of their dreams, plan business trips and get last-minute tickets to the hottest events.
We also tackle and take the stress out of those everyday tasks, from hiring a certified nanny, a trusted tradesman, a highly recommended dog walker or an expert tutor, to shopping for the perfect gift for that special someone.
As the voice of luxury living, we are dedicated to bringing more joy and meaning through the creation of memorable experiences.
Our team of lifestyle managers will customize and plan any package a member desires, whether it's a private meeting with an A-list celebrity, sports star or top chef, an immersive experience with a seasoned adventurer or a private party to remember forever.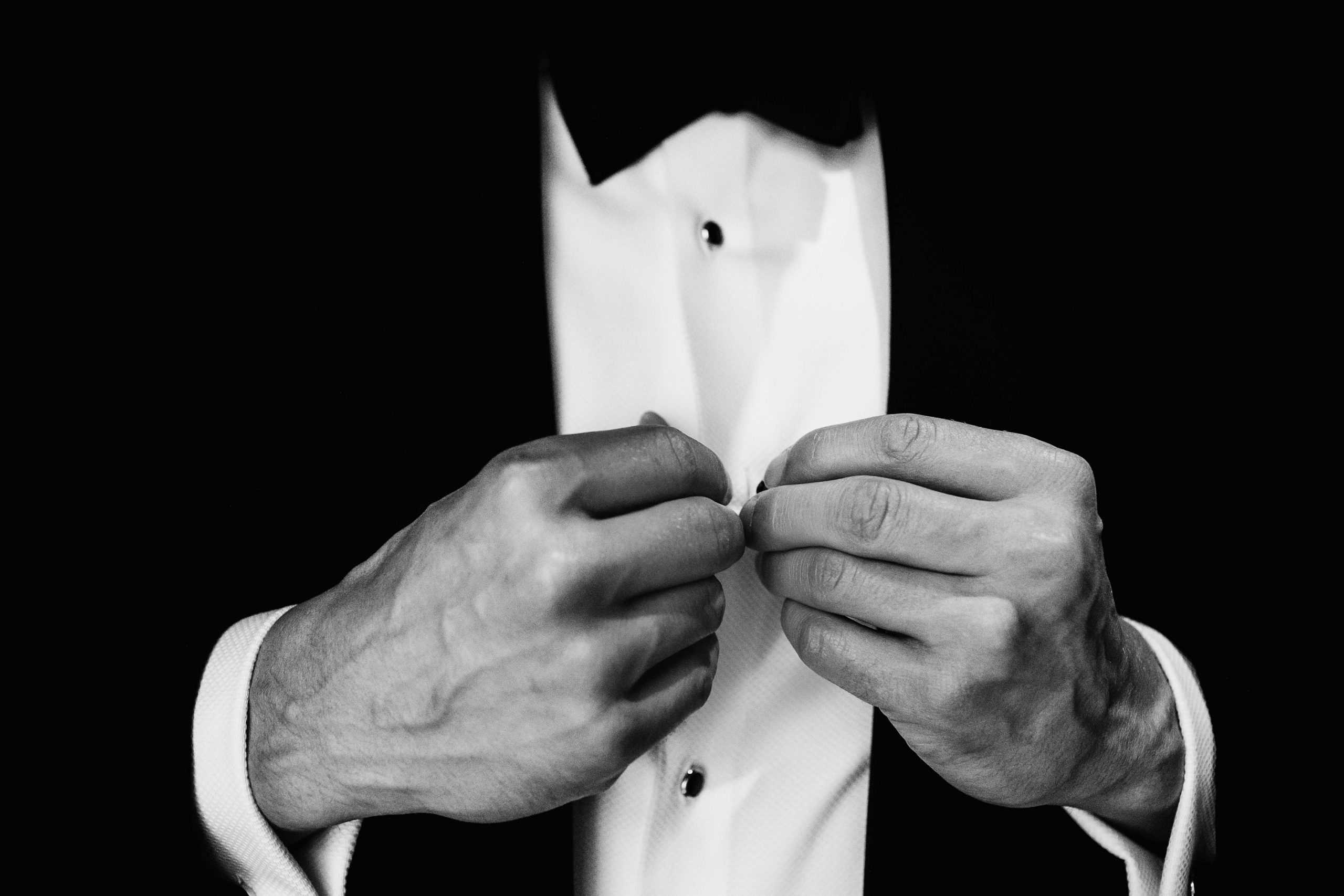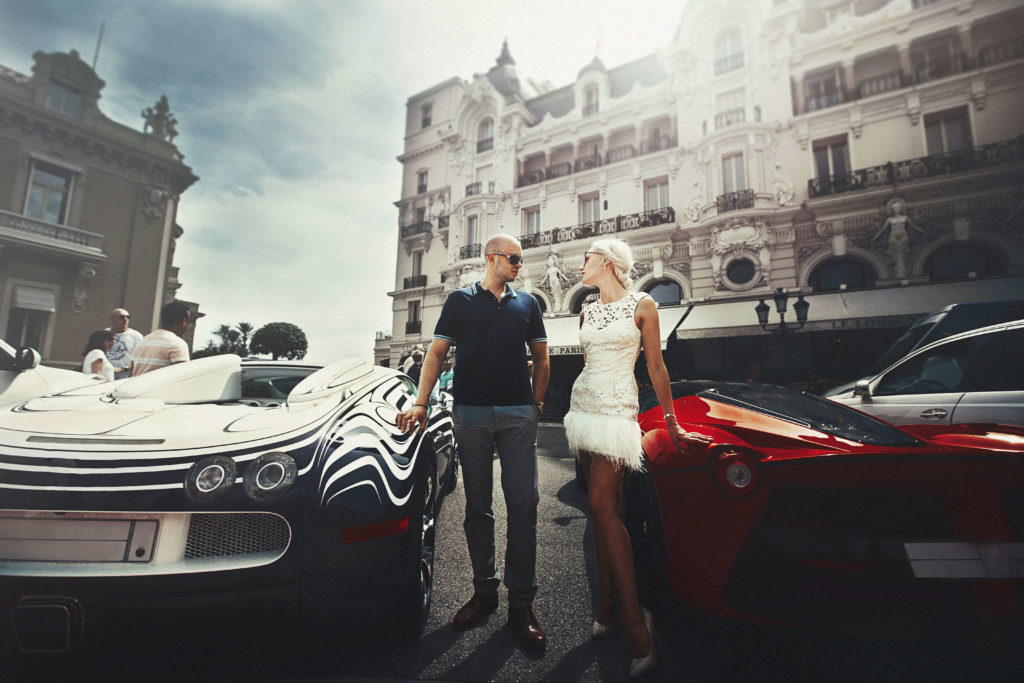 Our desire is to make the dreams of our community members come true. As the most discerning personalized support service, we offer unparalleled access to the world of luxury. Our dedicated lifestyle managers will take care of your every wish, whether it's securing a restaurant reservation, joining a new social club, the best rates at a five-star hotel in New York or an idyllic Mediterranean cruise. And that's just the beginning.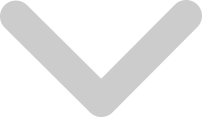 Our dedicated team of luxury lifestyle specialists is available 24 hours a day, 7 days a week, 365 days a year to enhance and manage every aspect of daily living. From planning your dream vacation or wedding, obtaining exceptional artwork, finding your ideal home, and providing advice from the world's most prestigious schools and universities for our members' children, our dedicated team of luxury lifestyle specialists is available 24 hours a day, 7 days a week, 365 days a year to enhance and manage every aspect of daily living.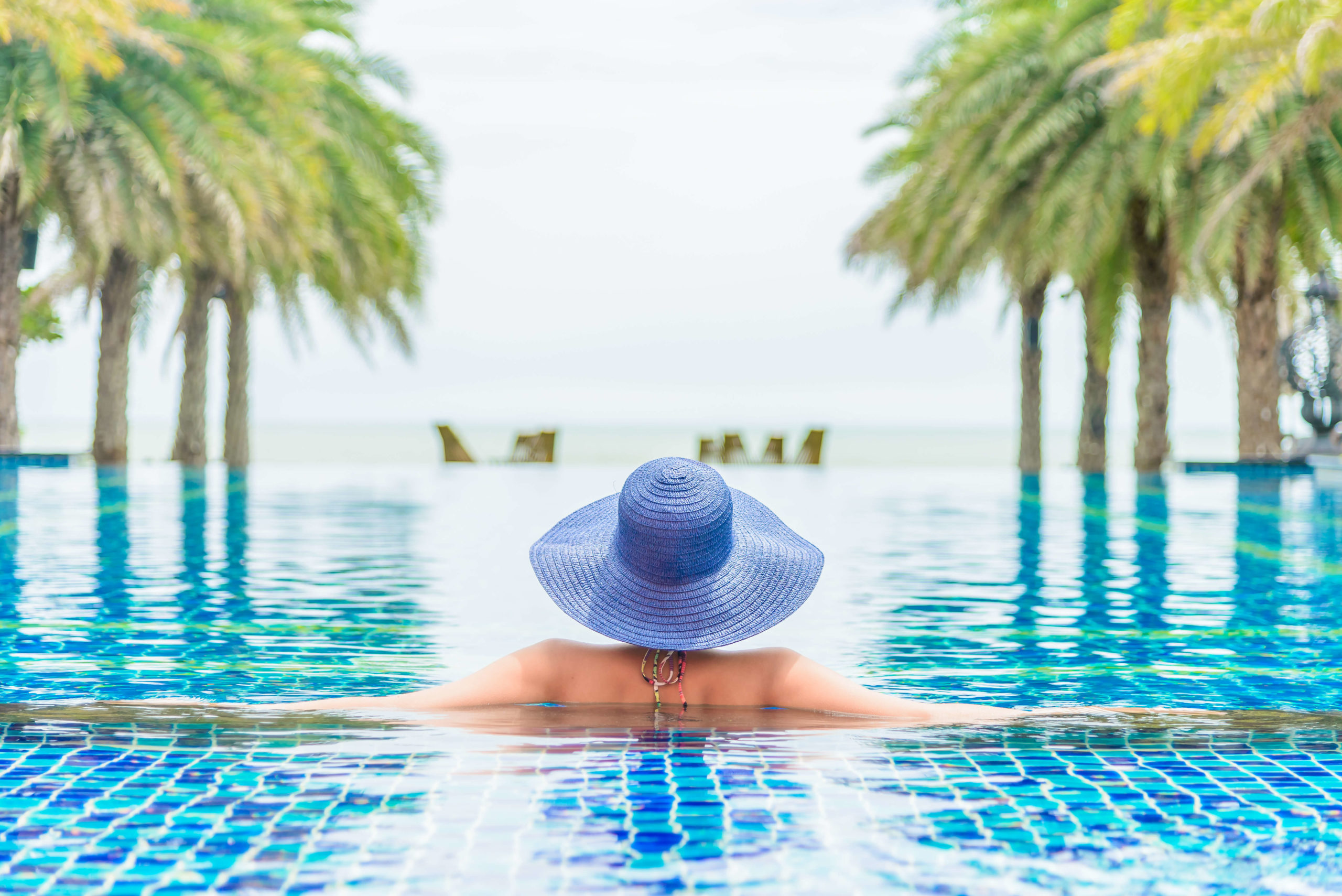 Welcome to our world of luxury travel. Our dedicated global network of specialists discovers the most incredible destinations and offers tailor-made travel experiences. From luxury hotels to exclusive resorts, private islands and alpine retreats, we plan and organize unique vacations tailored to personal desires.
We are a luxury lifestyle company with a team of international experts with access to exclusive properties and marketing capabilities. If you are looking to reserve a first-class residence, our specialists will find the perfect property for every lifestyle and investment objective.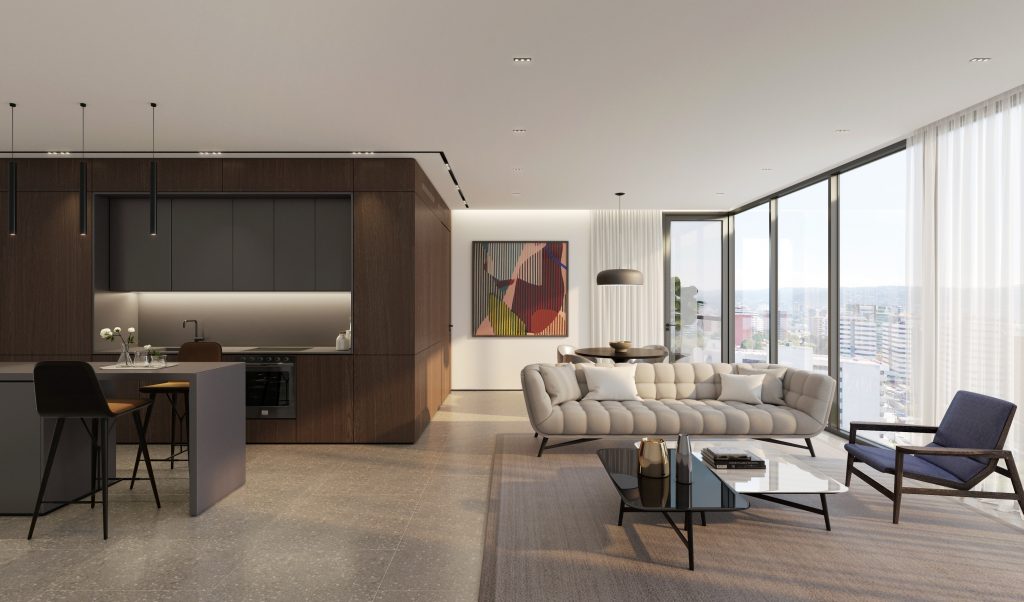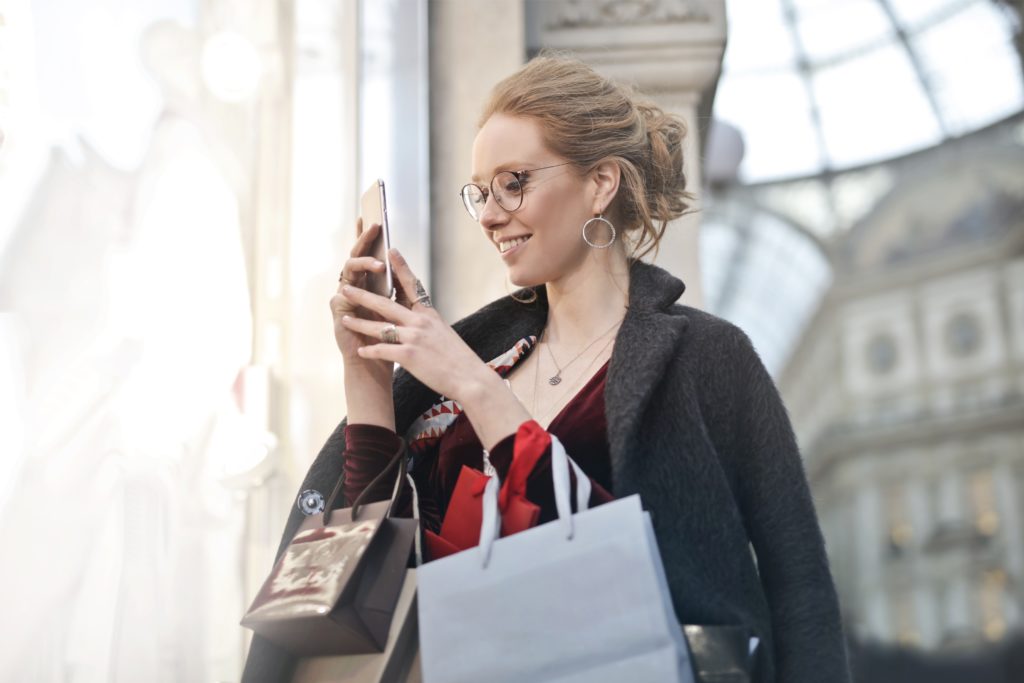 Our shopping and personal style professionals are experts at finding extraordinary fashion collections and unique gifts for that special someone. From the latest designer styles, to fine jewelry, luxury watches and works of art, our private shopping specialists have every wish list covered.
PRIVATE PARTIES AND CELEBRATIONS
We produce legendary parties and celebrations for the world's most discerning audiences. Renowned for creating original experiences at venues around the world, from intimate gatherings to lavish celebrations, we have a worldwide reputation for excellence in production, precision care and memory-making.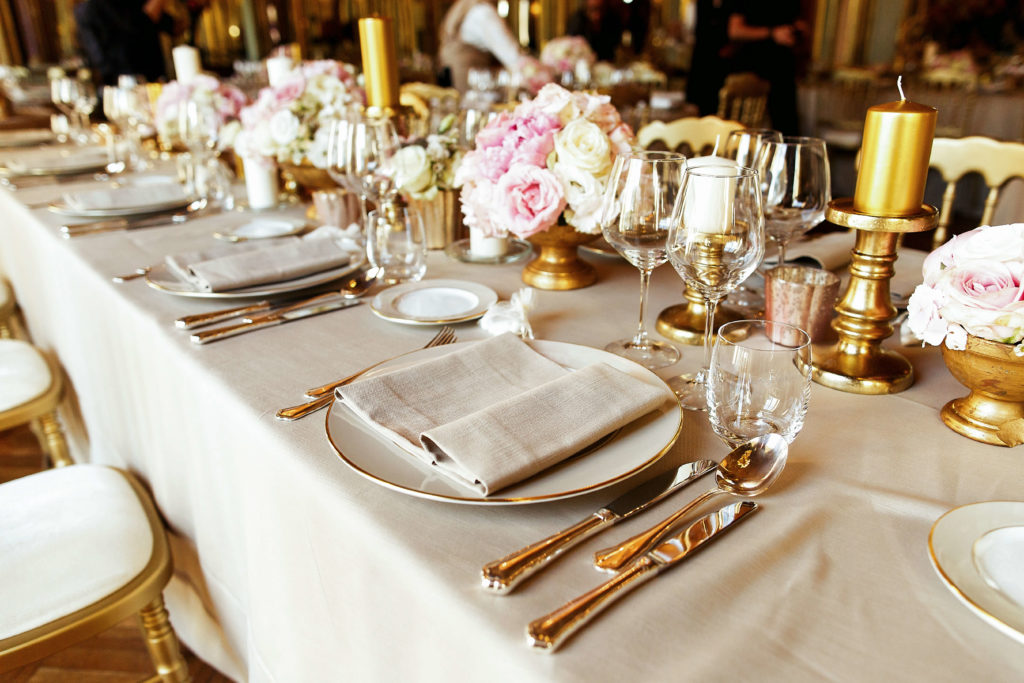 We create the most spectacular weddings in the world. We are a small but perfectly formed team of multilingual planners with integrity, creativity and attention to detail. We offer a truly personalized and comprehensive service. With an unparalleled global network, we maintain excellent relationships, offer specialized local knowledge and always do our best.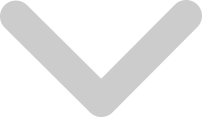 Continuum Lifestyle Luxury Concierge Services, is an international company, dedicated to facilitate people seeking to have a better quality of life, freeing their valuable time, with the help of a luxury Concierge, solving everything in your daily life.
You can also identify yourself as an assistant 24 hours a day, 7 days a week, as personal and professional support, through an application on your cell phone or tablet.

Luxury concierge service levels
You will have different levels of LUXURY CONCIERGE SERVICES, from one to five diamonds, which will open more doors in the direction of your comfort.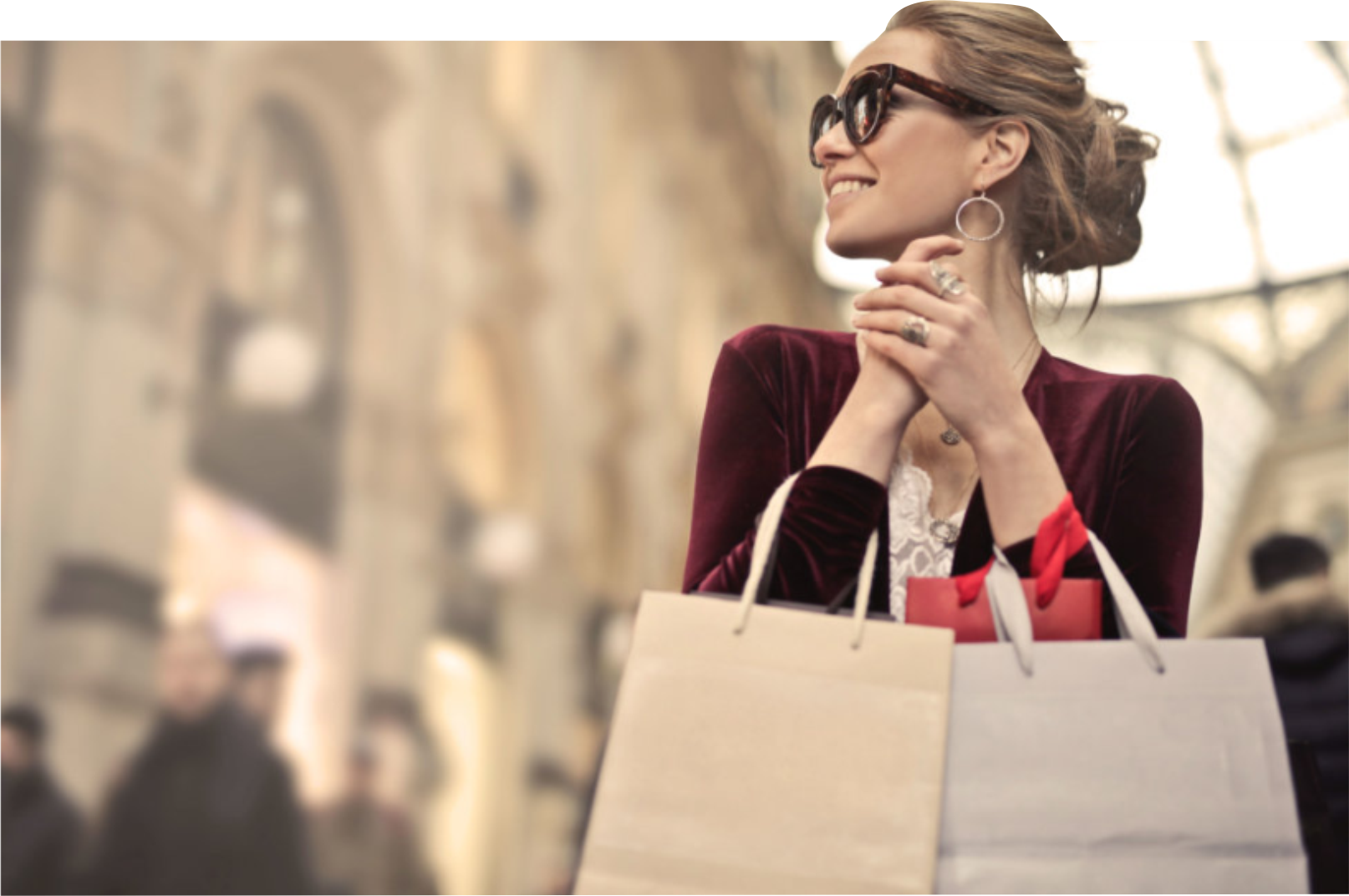 Continuum Lifestyle's main objective is to provide luxury concierge services, offering trust, security and personalization in our service.  We want to satisfy our clients, in their requests, with high quality and efficiency, exceeding the expectations of our most valuable assets: our clients.
Continuum Lifestyle transforms your own insights into powerful and innovative experiences. From memorable events to global customer loyalty programs, we are proud to partner with the world's most recognized brands.
At Continuum Lifestyle, we operate at the intersection of data and high-touch relationships. Leveraging our position above the rest, we create powerful acquisition, engagement and retention programs, helping brands connect meaningfully with their most valuable audience.
From large-scale events and conferences in various parts of the world to intimate events, we offer powerful and engaging experiences.
Our unique business relationships allow us to establish genuine brand collaborations, enriched with content and commentary from renowned trendsetters and cultural experts.
Through strategic partnerships, branded content and authentic engagement platforms, we can create global loyalty programs, leveraging the relationship between the two companies that drive customer retention, acquisition and real ROI.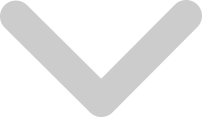 Condominiums with international connections and rotating restaurants with 360º view from the terrace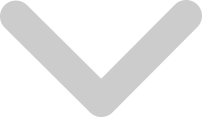 LUXURY APARTMENTS
FOR LONG AND SHORT STAYS
FURNISHED BY "ROCHE BOBOIS".

ROOFTOP RESTAURANTS 

PRIVATE PARKING LOTS

VALET PARKING SERVICES

INTERNATIONAL CONNECTIONS

24/7/365 CUSTOMER SERVICE

PHYSICAL CONDITIONING

REVITALIZATION AREA

AND MUCH MORE
Luxury Automobile Concierge Service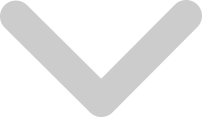 Whatever you need…
at Continuum Lifestyle
we are here to assist you